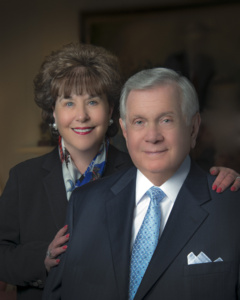 Facebook Twitter LinkedIn By Ken Garfield With love and admiration, Temple Israel honors Sandra and Leon Levine, whose generosity embodies the true meaning of l'dor v'dor: for all generations, forever. Sandra is humbled to accept this year's Shofar Award, the congregation's highest
Read More »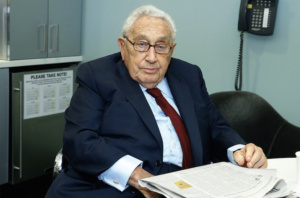 Facebook Twitter LinkedIn By Ben Harris (JTA) November 29, 2023 — Henry Kissinger, the first Jewish secretary of state and the controversial mastermind of American foreign policy in the 1970s — orchestrating
Read More »
Thank you to our advertisers
"Thank you Levine Hearing for sponsoring the CJN website."
Subtitle
For easier viewing, read in full screen by clicking the icon
in the lower right corner of the viewer.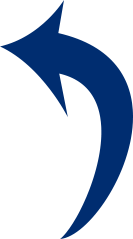 About Us
The Charlotte Jewish News is a monthly (except July) publication dedicated to informing, representing, and engaging the Greater Charlotte Jewish community. The CJN reports on news and upcoming events of the local Jewish agencies, accomplishments of the members of the local Jewish community, and stories about Jewish holidays and events in Charlotte, the U.S., and Israel.
The CJN is affiliated with the Jewish Federation of Greater Charlotte and operates as a nonprofit organization under the Federation's 501(c)(3)
Don't Miss a Thing
Sign up and get the latest news...